Join us for our upcoming open houses and check out our new studio.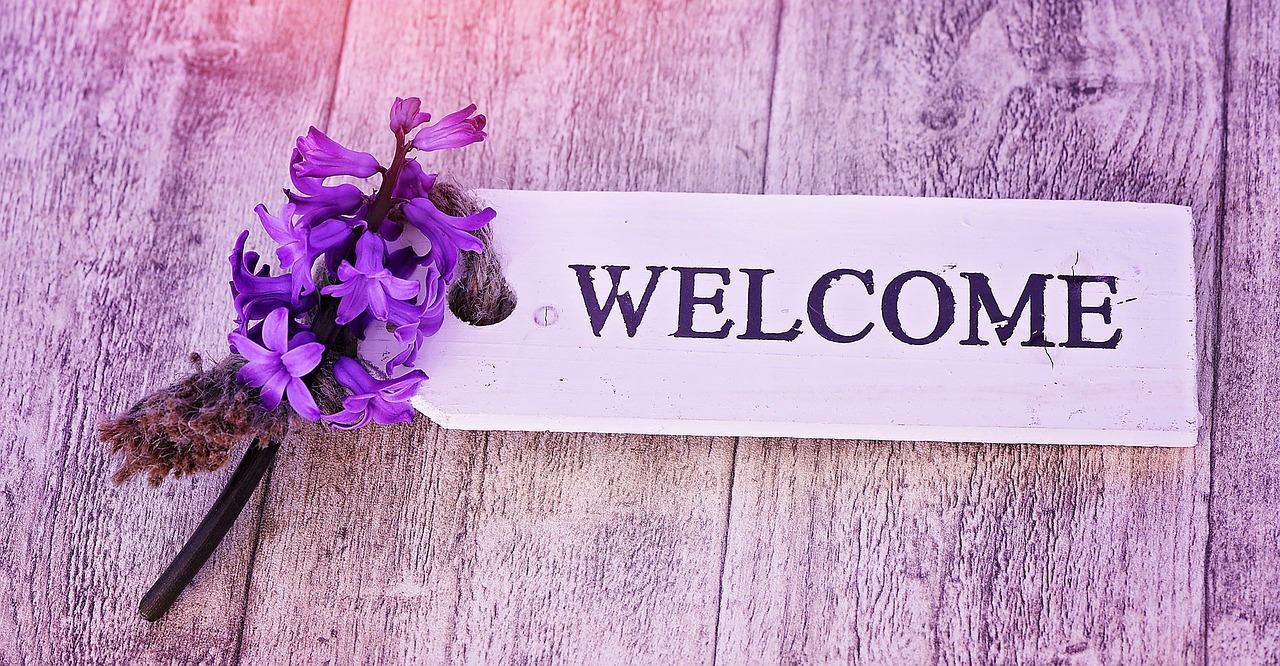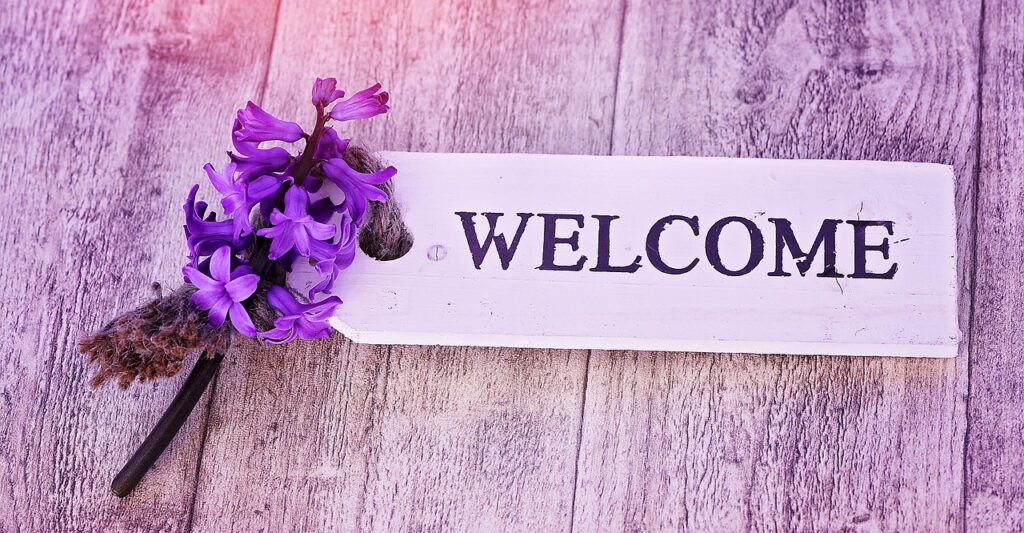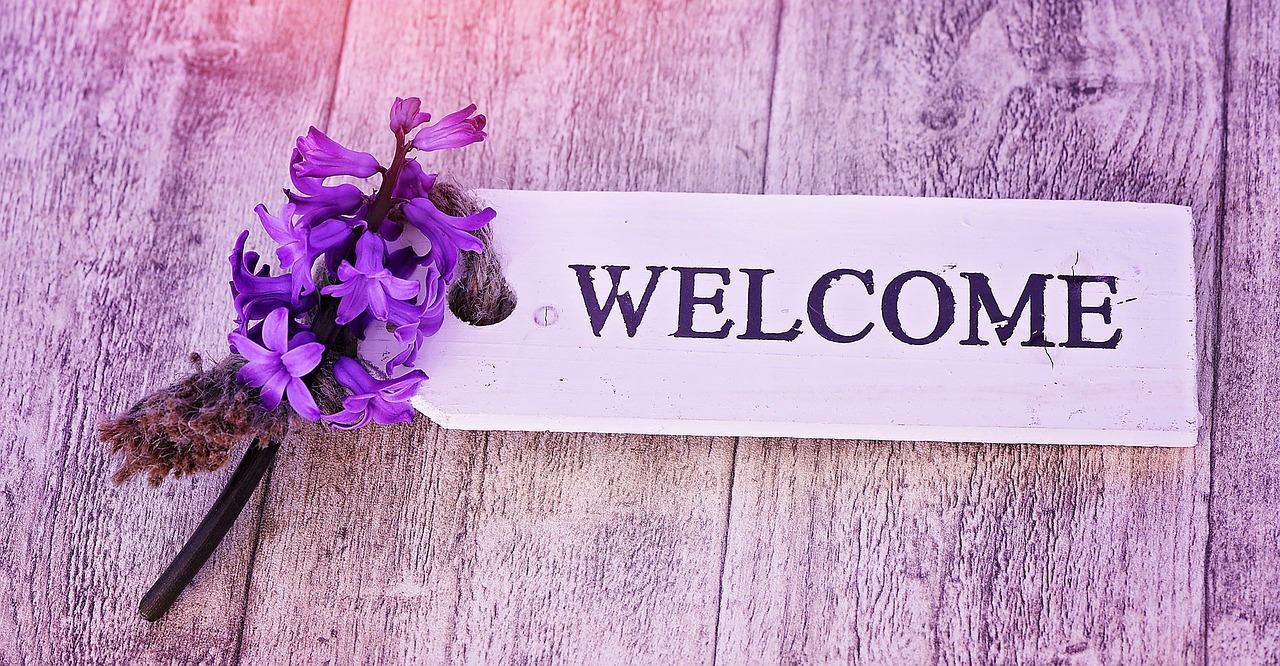 Are you interested in learning more about METTS Dance or seeing our amazing new studio?
Well we've got some good news! We will be having a series of open houses over the next few weeks to allow you to do just that. Bring your kids and some friends and come see what METTS is all about. You'll be able to see  (and even participate in) a few of our classes, meet our instructors, and learn about the variety of dance instruction that we provide. You'll also have an opportunity to talk to Miss Chris and Mr. Darren about our philosophies and what it means to become part of our AWESOME METTS family.
---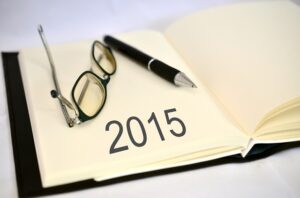 Dates
All open houses will be held from 5:30- 7:30pm on the following dates:
Thursday, August 6, 2015 
Wednesday, August 12, 2015
Thursday, August 27, 2015
Thursday, September 3, 2015
We look forward to meeting you.
See you there! 
*If for some reason the dates and times above don't work for you, please contact us to make an appointment that works for you.